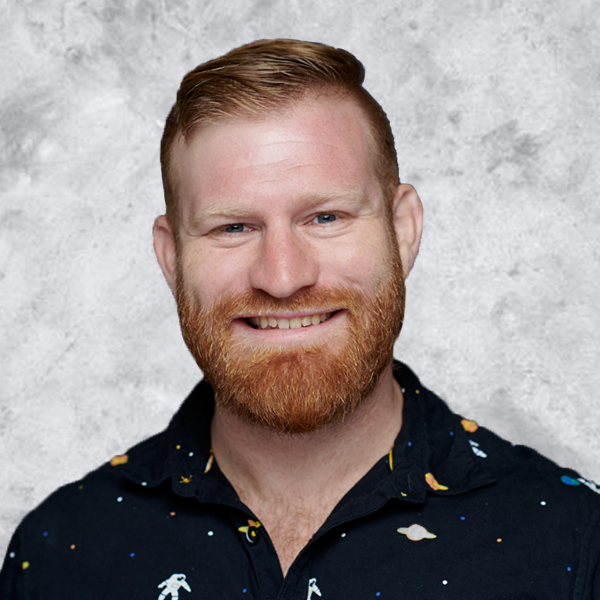 Roger Tower is the Chief Marketing Officer of Cannabis Real Estate Consultants (CREC) and WeCann. Roger has played a key role in the early stages of growth and is now responsible for all aspects of CREC & WeCann's marketing efforts, including digital marketing, website development, search engine optimization, advertising, brand strategy, lead generation, and assistance with CREC proprietary technology development.
Roger received a Bachelor of Science In Marketing Communications from Emerson College in Boston, MA in 2010. Since then, working as a consultant with over 50 business' strategies, Roger's strong curiosity for entrepreneurship has led to industry experience that spans many verticals, with a depth of insights in accessible technology, mortgage banking, business consulting,cannabis businesses, law firms, and pond / biology / koi fish markets. His successful marketing strategies include multi-million dollar operations and small family owned businesses; all built by focusing on scaling marketing team operations, technical integrations, and efficient processes.
CREC represents an intersection between Roger's digital marketing knowledge and a passion for supporting the legal cannabis industry. Roger remains active in San Diego, CA cannabis groups and a Regional Board Member of the San Diego Chapter of the Cannabis Chamber of Commerce. He was a member of safe access organizations in MA, NJ, and RI. Roger is also a founding member of Students for a Sensible Drug Policy at Emerson College, where he also recruited and volunteered at multiple Freedom Rallies in Boston.
Roger is an avid traveler and currently located in San Diego, CA. When not at his computer, you will find Roger out running trails, on playing guitar, walking his dogs, eating poke bowls, winning game shows on national television, and enjoying a hard cider with friends.